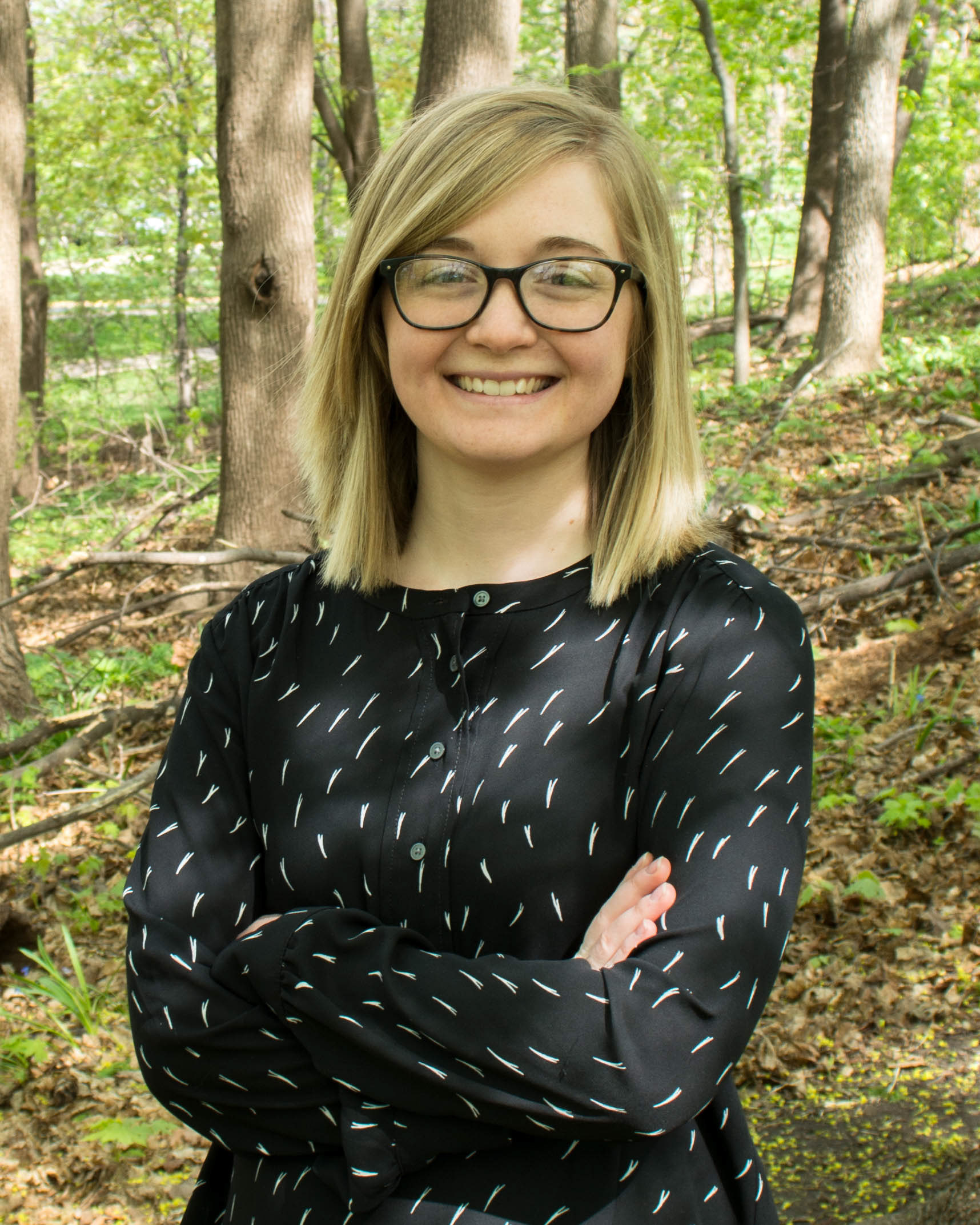 Biography
I'm designer that brings a sense of thoughtfulness to branding, packaging and illustration. I'm also a strong believer in the power of design to solve problems and tell good stories. Having quiet passion for everything I do, you'll often find me putting my head down to get a good day's work in. It might have something to do with growing up on a farm. 
Recognition
AIGA Member Gallery
Smartpress Scholarship, Portfolio 1-on-1
Adobe Creative Jam Judge's Choice Award
Little Co. Scholarship, Portfolio 1-on-1
Mount Marty Art Talent Scholarship
Twin Cities Startup Weekend Finalist
Here's everything you never needed to know about me:
I've searched for Nessie on Loch Ness.
I performed drumline in the Chicago Thanksgiving Day Parade.
I'm an award winning stained glass artist. 
I competed in the ISI Worlds Skating Competition. 
I've seen the Book of Kells.
I can quote every episode of The Office. 
Client Experience
Caribou Coffee