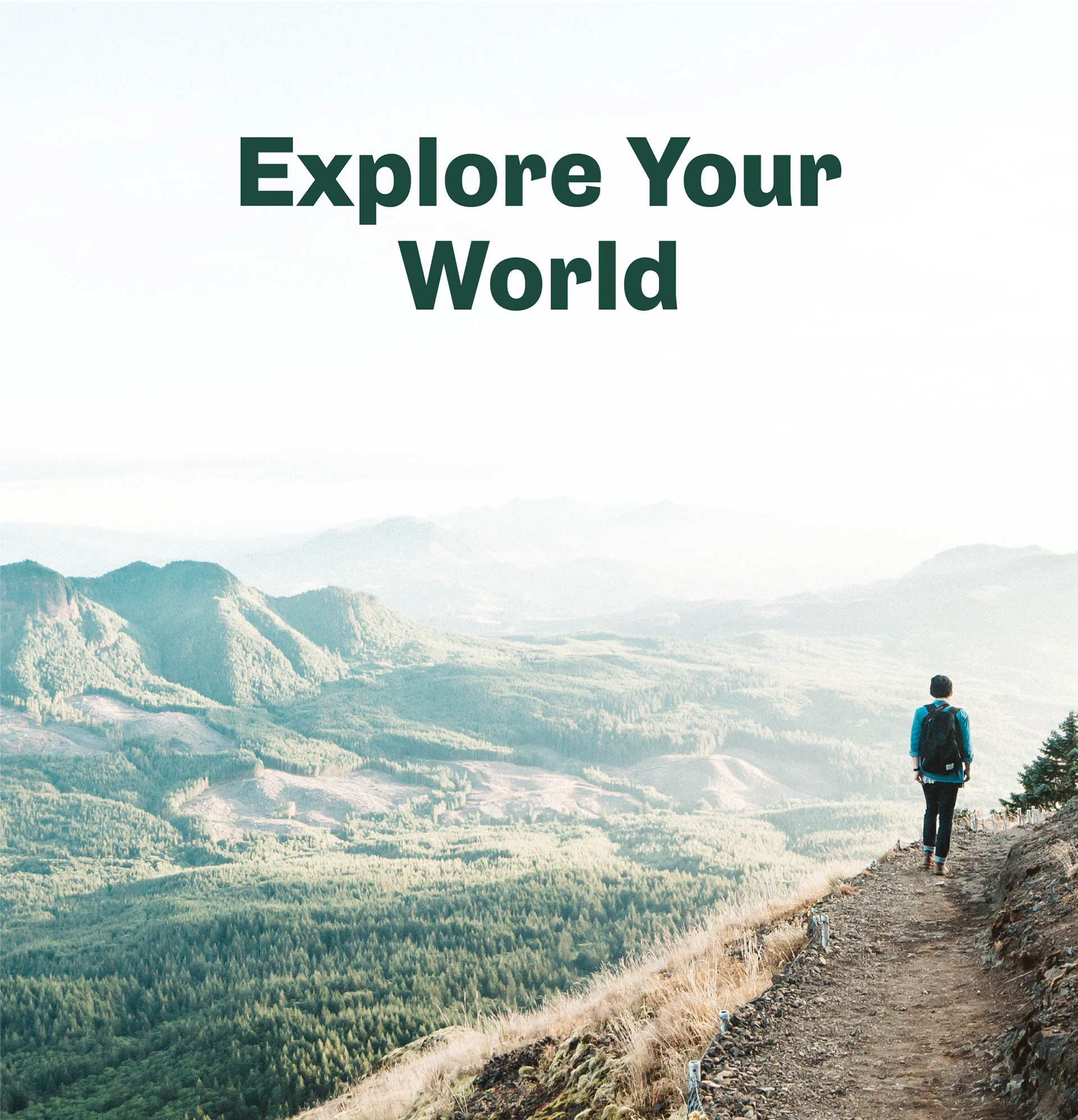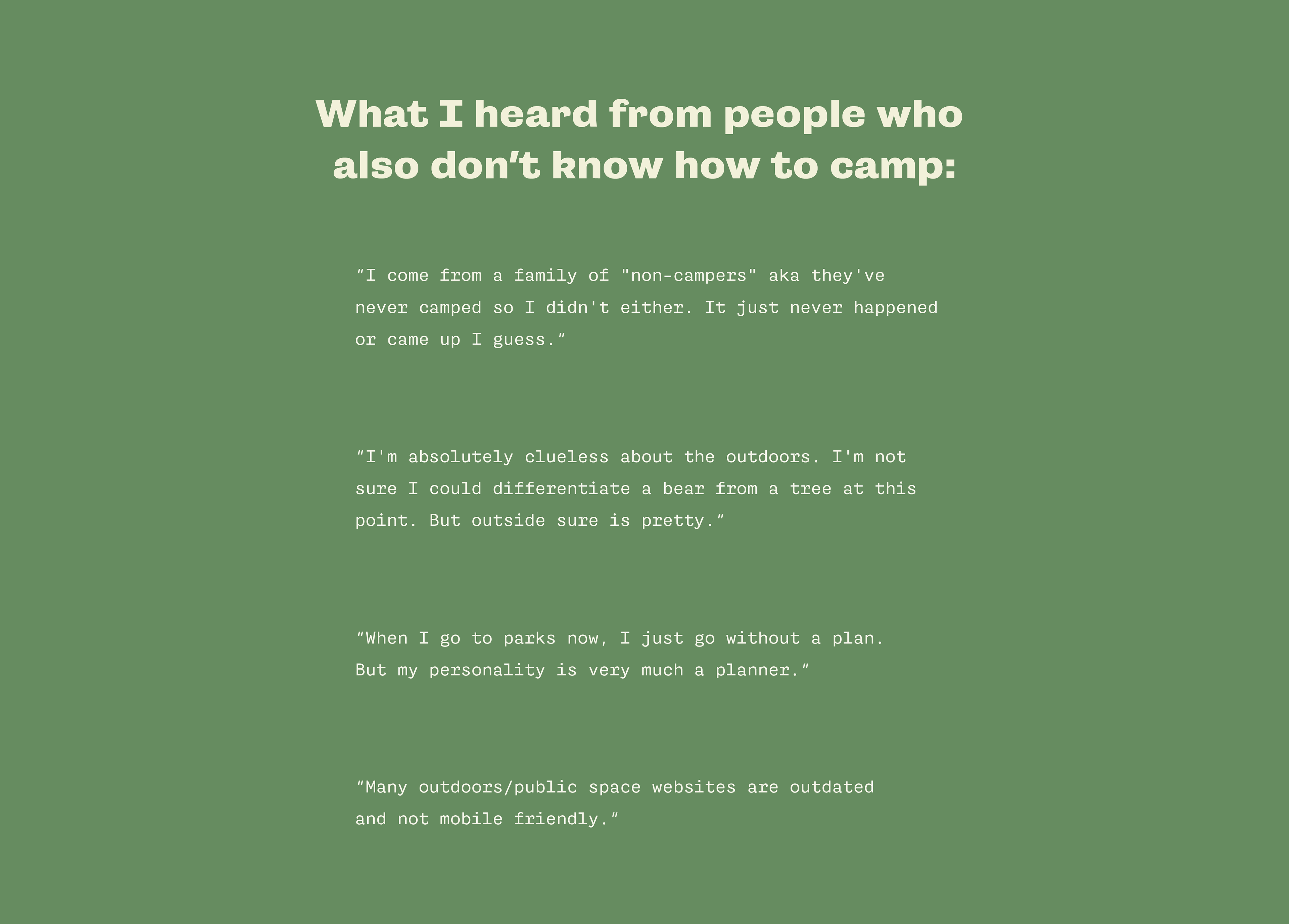 I conducted research into the current camping apps, the ideal user, usability mapping and all of the ways to make Landmark a useful download.
This allowed me to create a usable app prototype that uses technology to connect people to nature.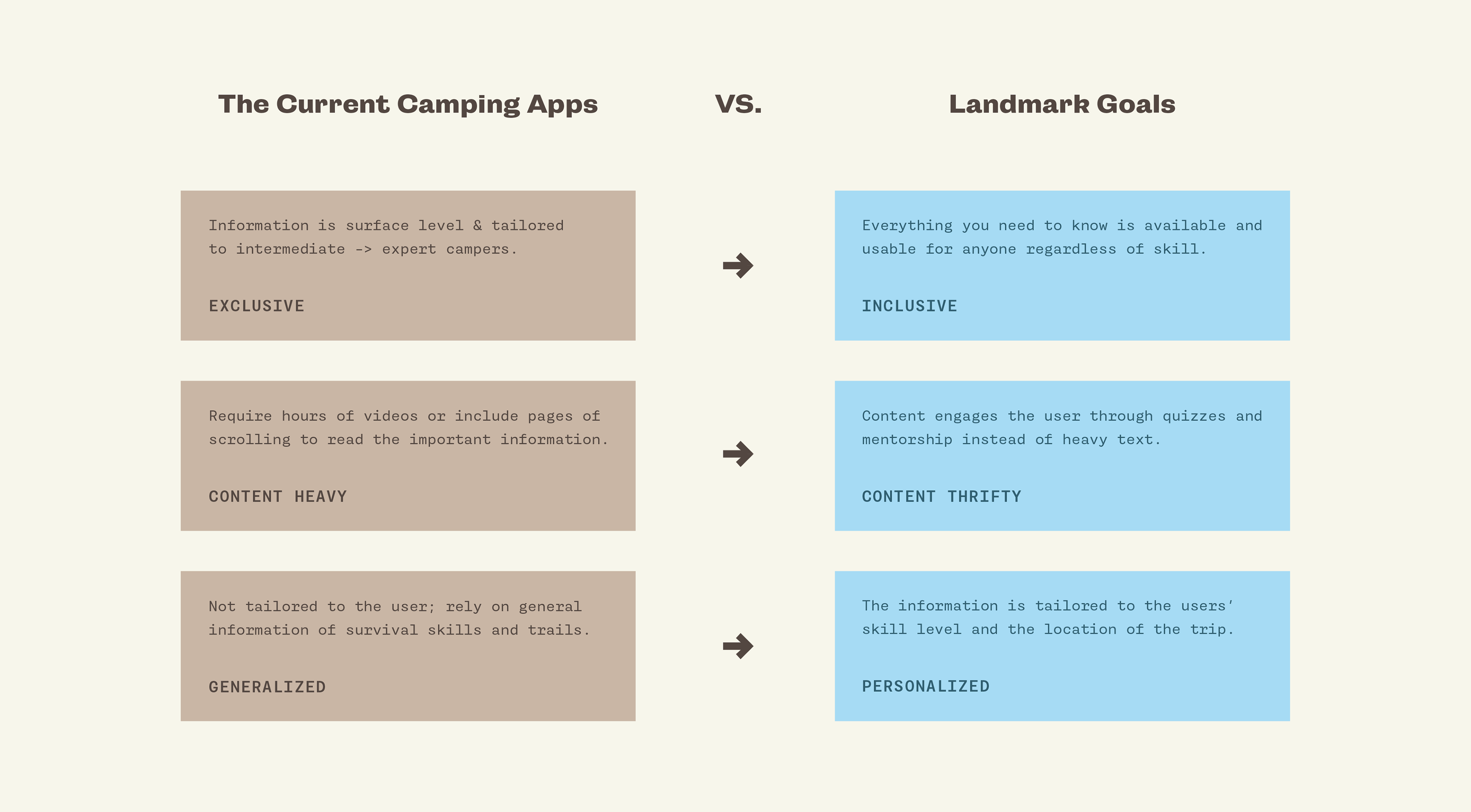 After the interviews and research I focused on the brand of Landmark. The goal of the brand was to create something that made new campers feel empowered and excited about camping.
The name and identity for landmark is based on the guide you look to, similar to a mountain or large piece of rock.
The brand is derived from nature, camping, and those big landmarks you see on any trip. The thing that makes you stop and stare.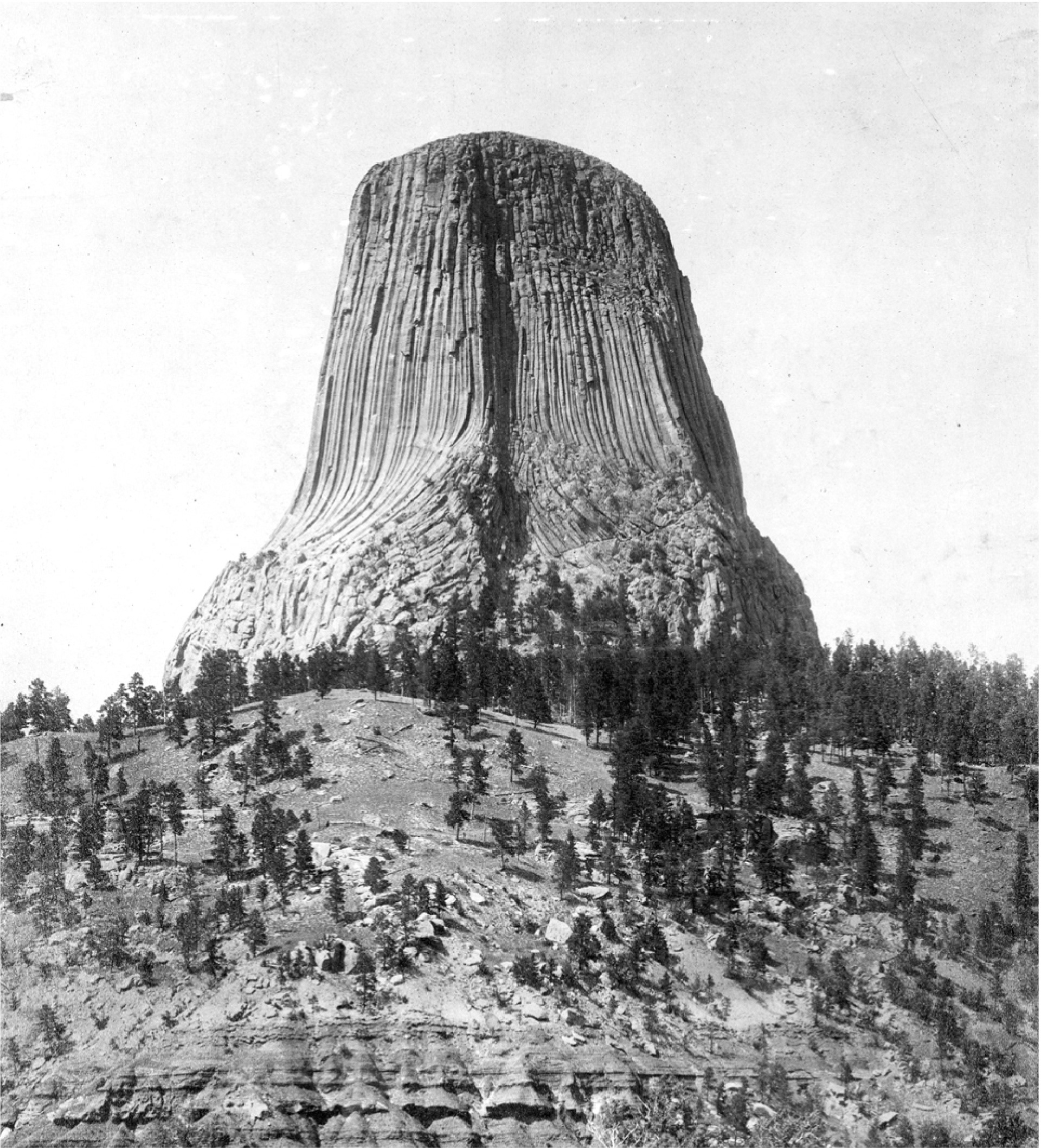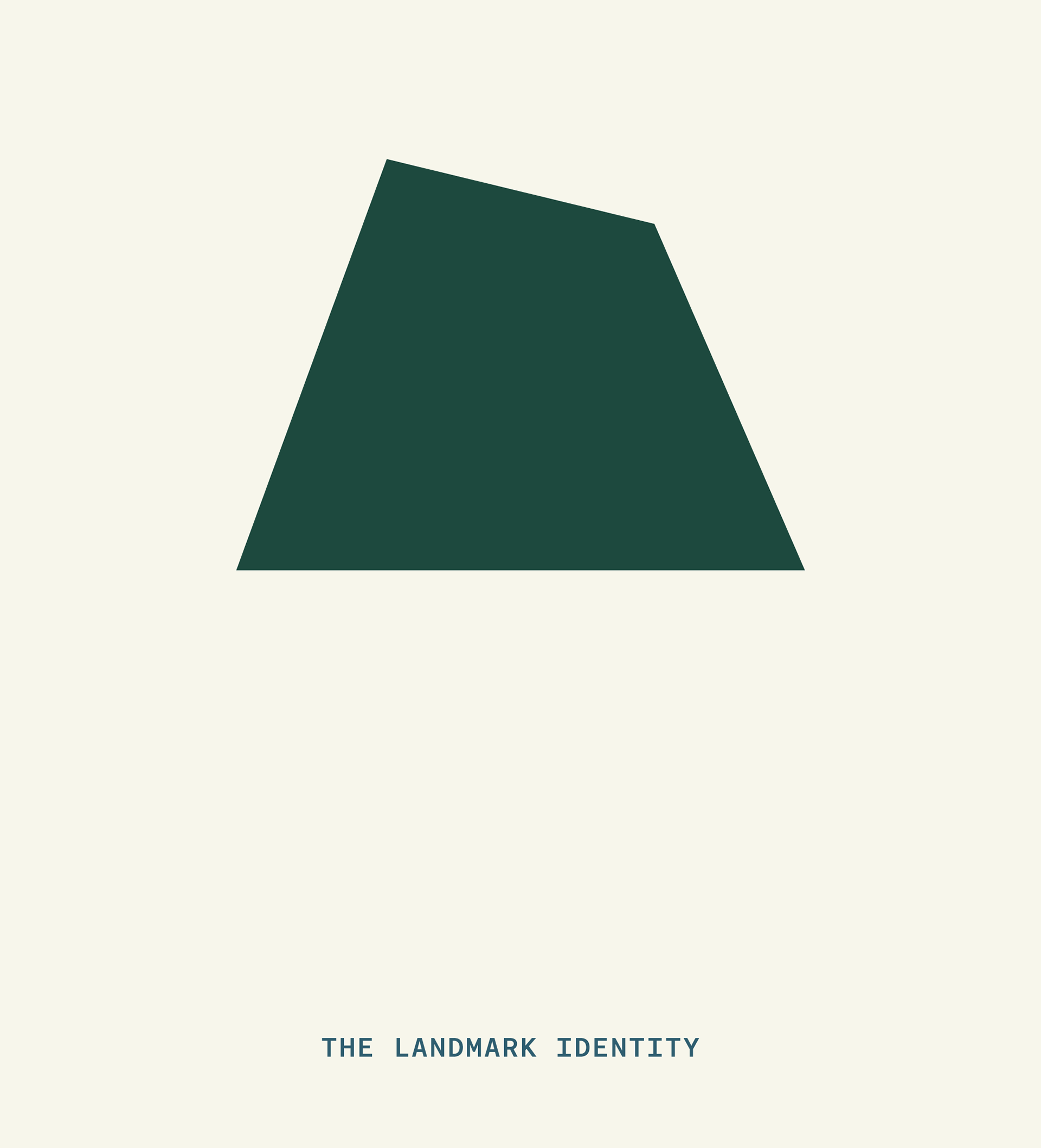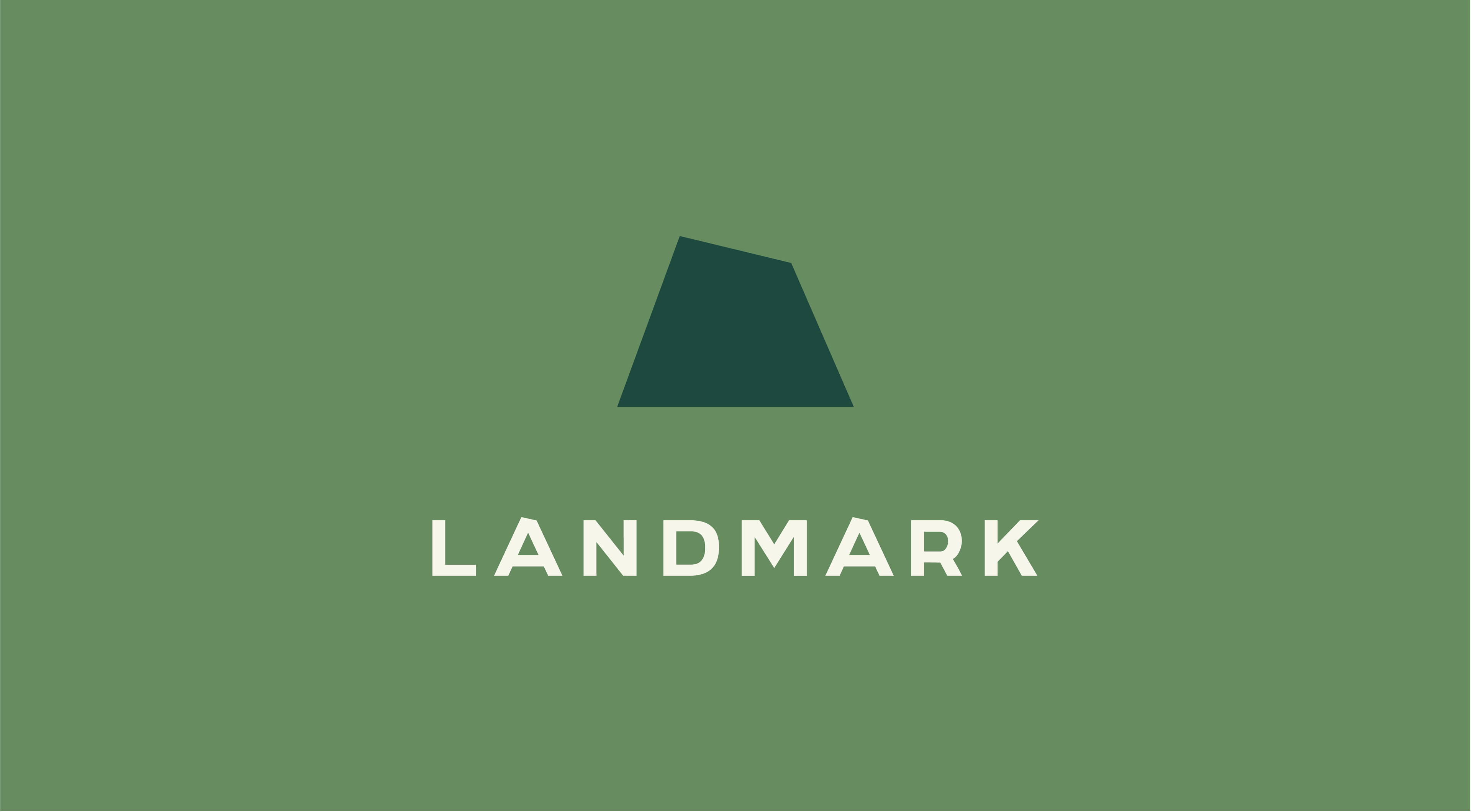 The brand revolves around the system of Landmarks which are represented in personal levels, destination iconography, and imagery for the brand.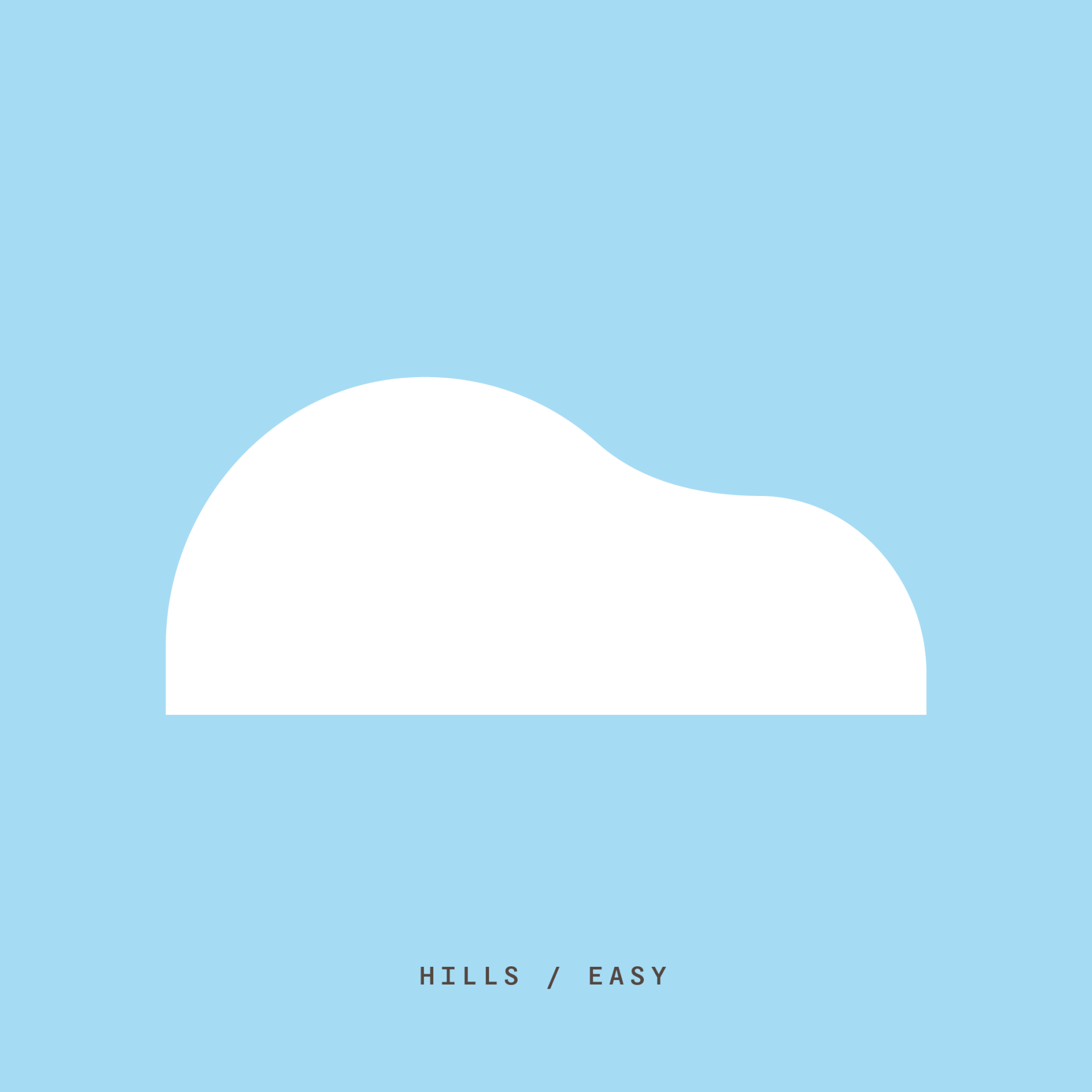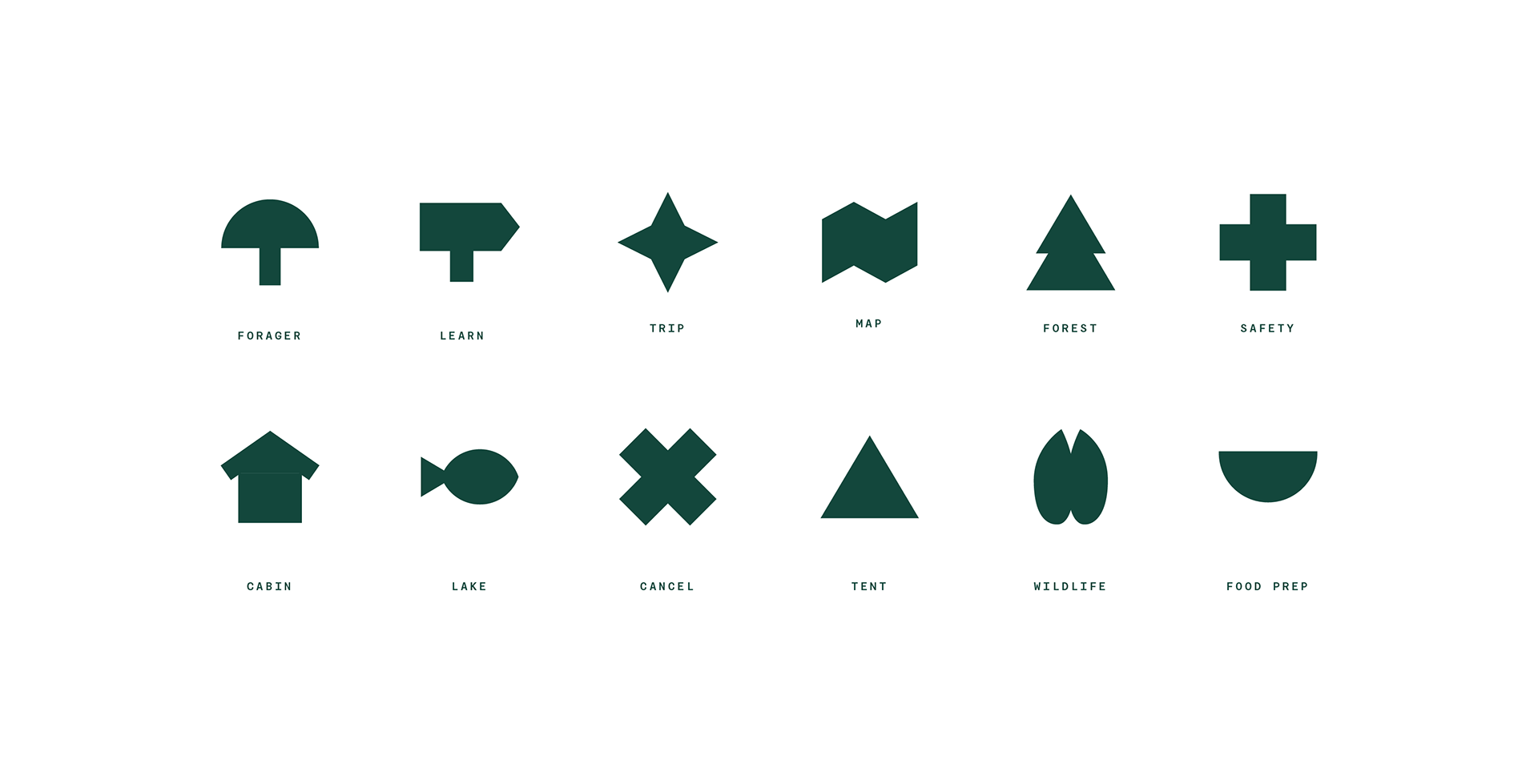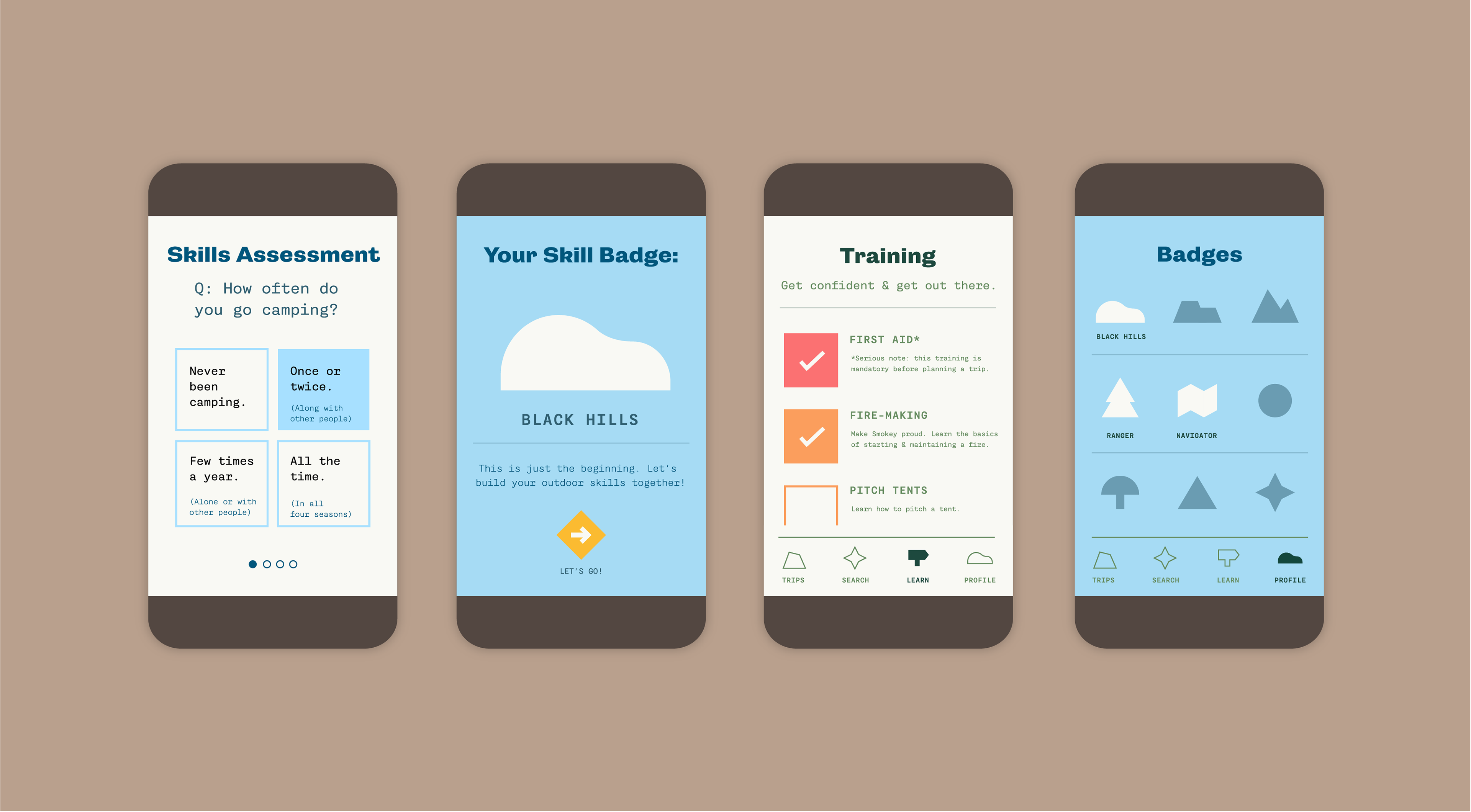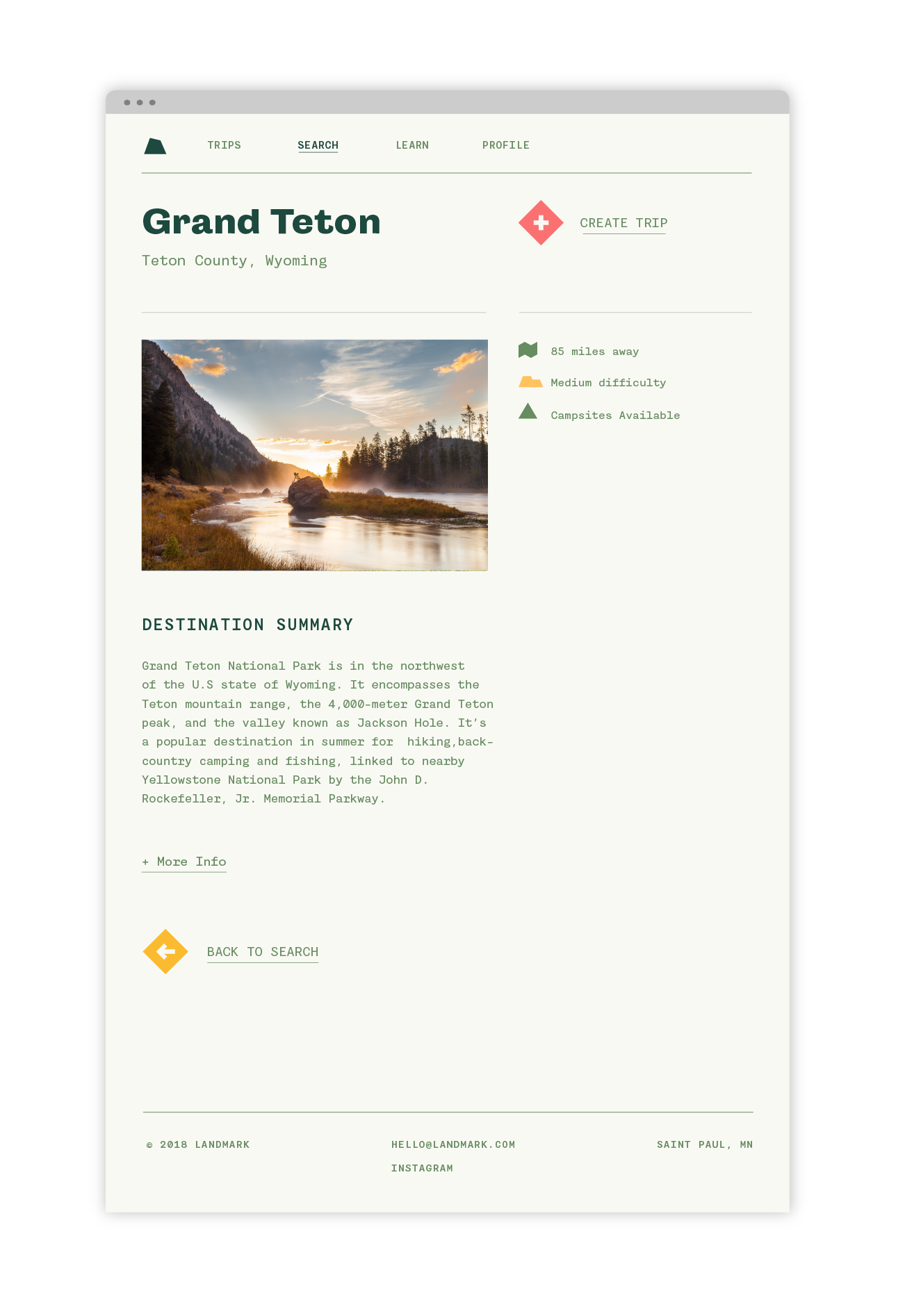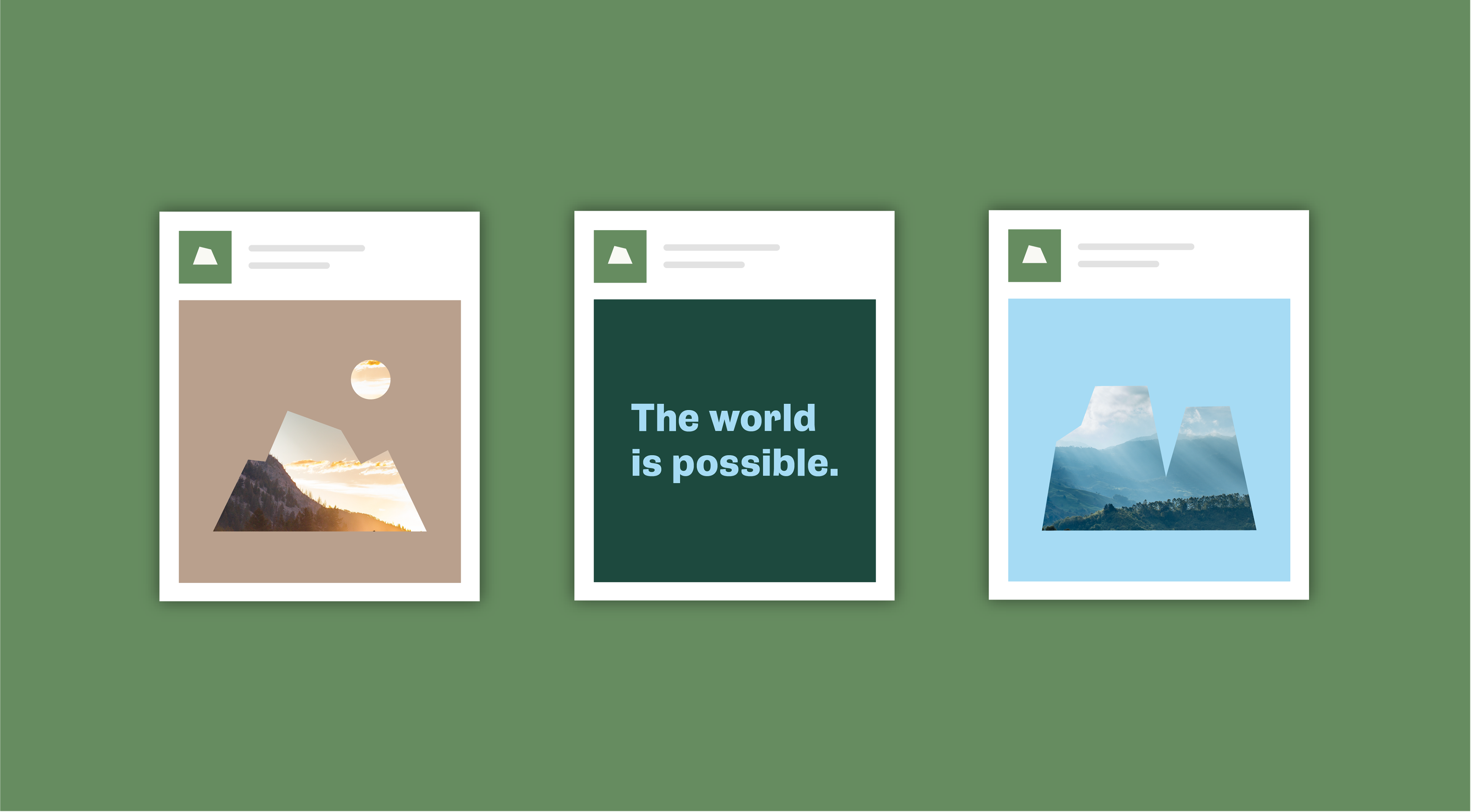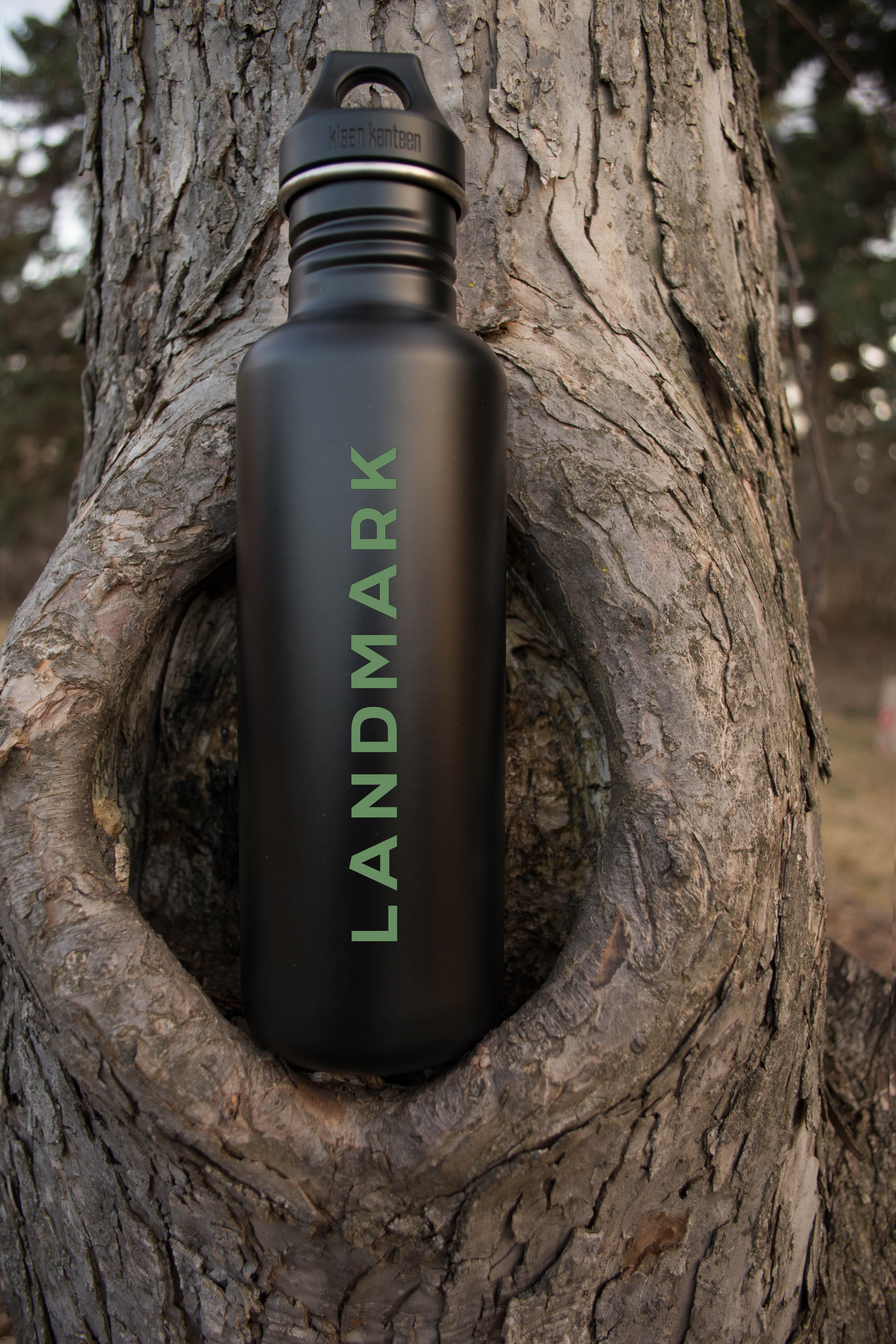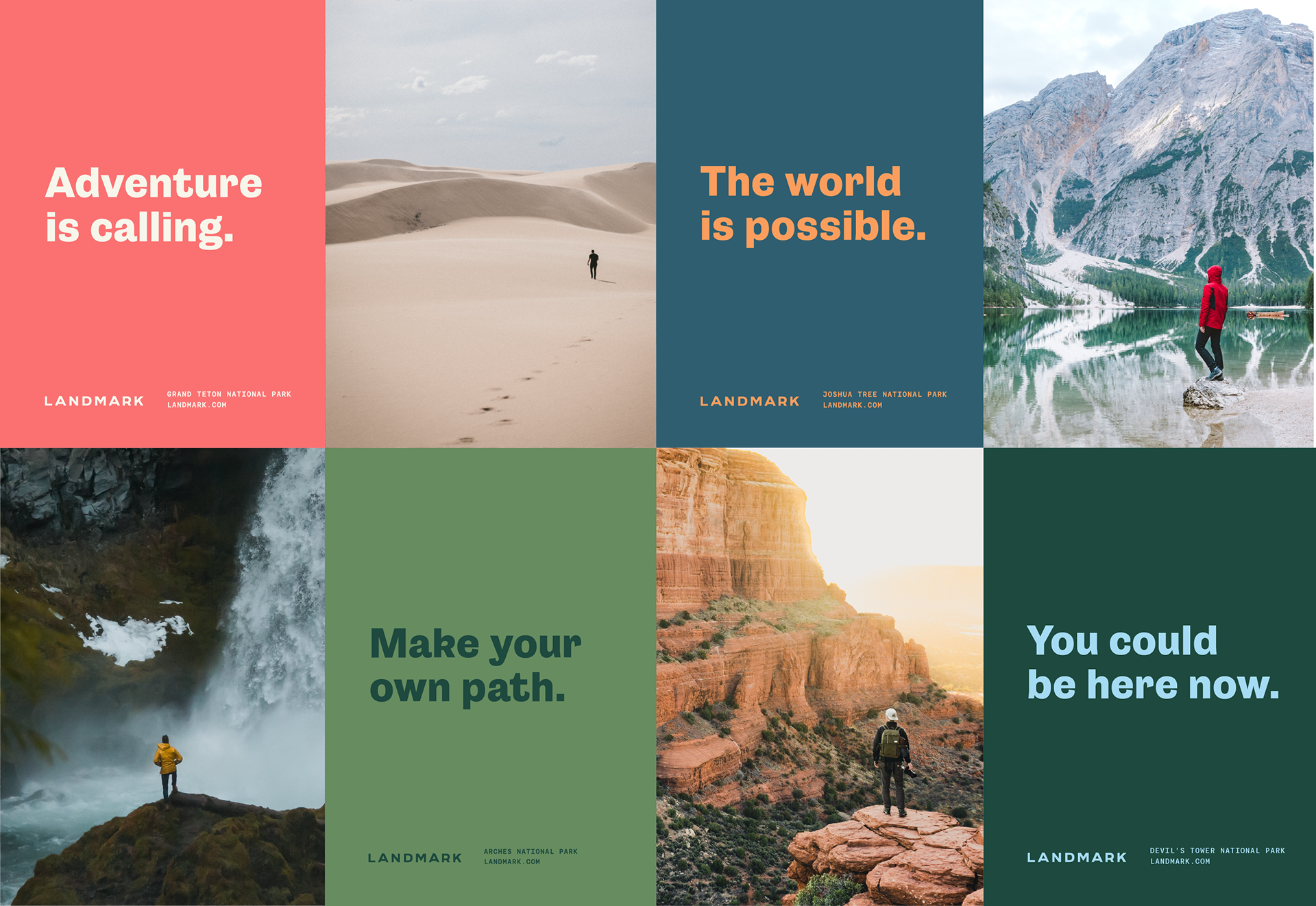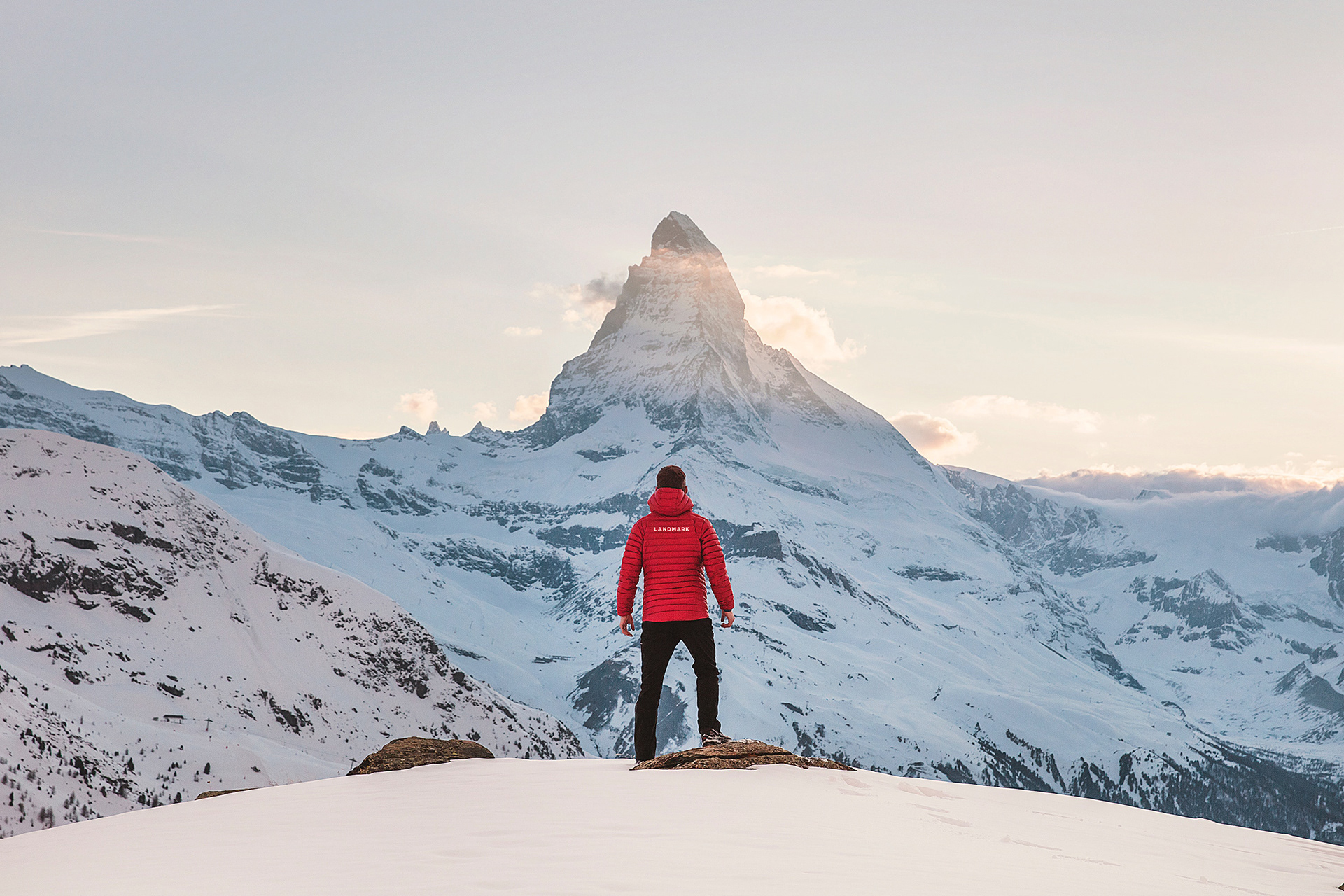 Photography by Mika Matin & 

Luke Ellis-Craven




User Experience Research by Varun Murugesan